In case anyone wants to share in my giddiness...
I got a new blog design on my other (not food) blog.
Feel free to stop by and check it out!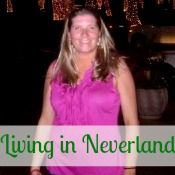 It's beeee-you-tee-full!! I'm very excited about it.
I also got a new button for this blog (see over there <----?)
so if you feel inclined to spread the love, please grab one!
Thanks, as always, for reading and stopping by and commenting. Love every one of them!
Follow my blog with Bloglovin